The Changing World of Spiritual Values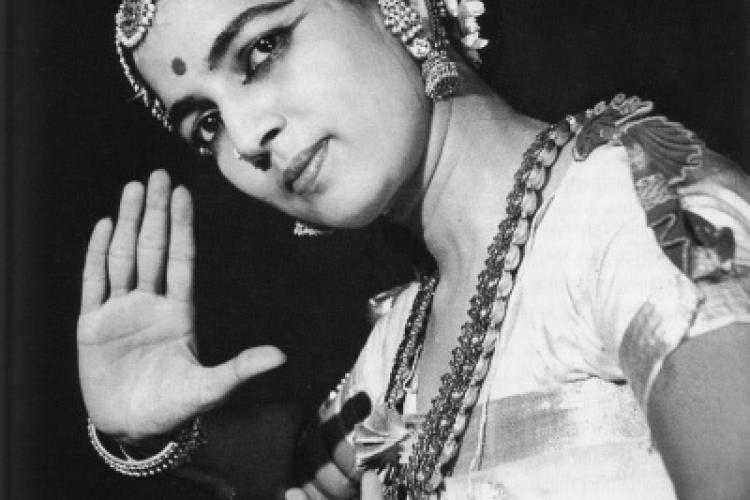 Rukmini Devi Arundale (1904-1986) was an Indian Theosophist best known as a dancer and educator, and as wife of George S. Arundale, President of the Theosophical Society based in Adyar, Chennai, India.
Rukmini joined the Society shortly after her marriage, in June, 1920. In 1923, she became the President of the All India Federation of Young Theosophists, and in 1925 the President of the World Federation of Young Theosophists. She and her husband particularly shared interest in young people and in education.
Below is an audio recording of a presentation she gave while in New Zealand:
Listen to audio:  The Changing World of Spiritual Values