Light on the Path - Mabel Collins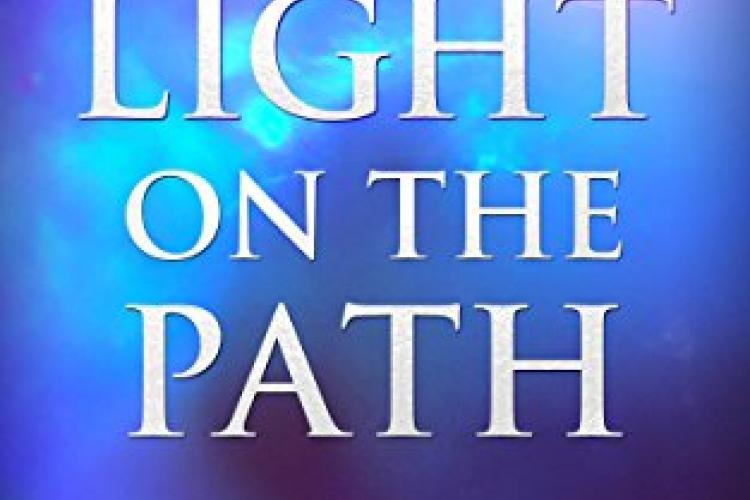 Light on the Path is a perennial favorite of Theosophical literature written by Mabel Collins in 1885. Its subtitle is "a treatise written for the personal use of those who are ignorant of the eastern wisdom, and who desire to enter within its influence." The text provides rules that serve as rungs of a ladder in the progress of the spiritual life. These rules are accompanied by commentaries provided by the Master Hilarion. 
The prose in this book is very beautiful and provides much material for deep contemplative thought.  
To Download - right click the link below and select 'Save Target As'