The Lord of the Five Rays - by Geoffrey Hodson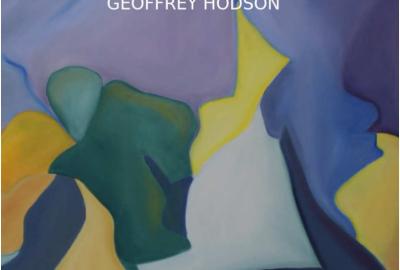 This booklet was found hand bound and was originally written as a talk. This inspiring work collates information already known  while introducing some new information about the Mahachohan - The Lord of the Five Rays.
It is both informative and uplifting and is a very worthwhile addition to studies relating to the spiritual path to the Masters, as it gives a more comprehensive understanding of this very great Being, the Mahachohan.
Download PDF version
Download ePub version
Download Azw3 version