Through the Gateway of Death - Geoffrey Hodson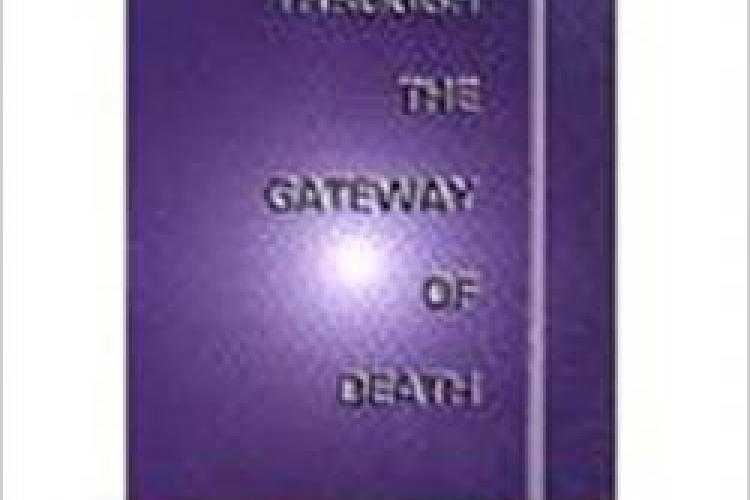 This book discuss views on what happned at the moment of death and the diferent states of consciousness we find ourselves afterwards. It covers the astral plane and life in that condition and Devachan, Astral Shells, some wonderful poems on death and much more.
This is an information book that references H.P. Blavatsky, A. Besant, C. W. Leadbeater amongst others.
Download versions below