Getting to the Heart of the Matter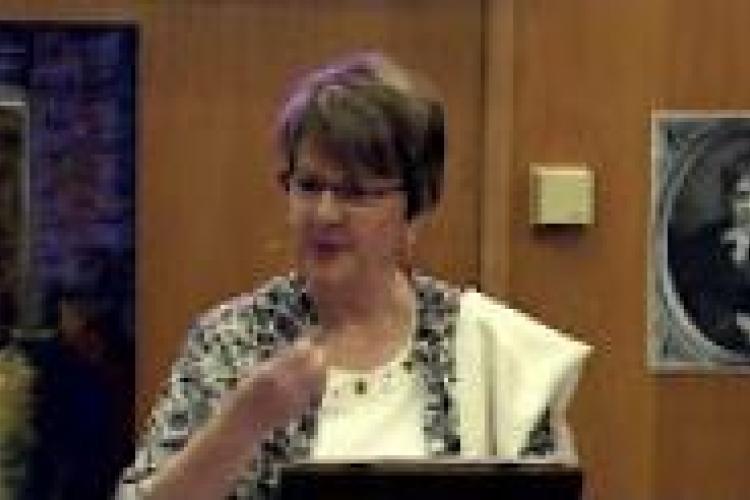 Dorothy Bell explores in context of the theme of the Conference, Exploring the Why of Theosophy, it is timely to review the 'teaching of the teachings', the instructional methods of the late 19th century that the Society adopted in its beginnings – which were of its time and represent one model of schooling. Since that time, new ways of teaching have been developed that reflect new models of education. These centre on learning and self-empowerment more than on teaching a subject. The question arises, "Does 'a new continent of thought' demand a new mode of teaching?" This will be explored.
Dorothy Bell BA, MEd. Fulbright scholar in education; is trained in curriculum design, corporate governance, strategic management and counselling. Joining the Theosophical Society in 1999, she served on the Australian TS national executive committee and education unit, and has presented theosophical programmes and published articles internationally. Her special interest is transformation of consciousness; becoming who we already are and growing Theosophy as a living power in our lives.
Published in 2016.