Interpretations of the Life and teachings of Jesus Christ - G Hodson 1977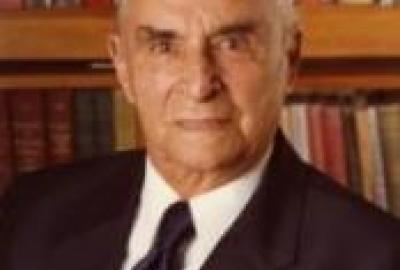 A presentation of Geoffrey Hodson given at the Krotona Institute of Theosophy in 1977.  And old VHS video which has been digitized - quality is not too bad, the sound is good.
This is the only video recording of a talk given by Geoffrey Hodson that we are aware of.