Study Resources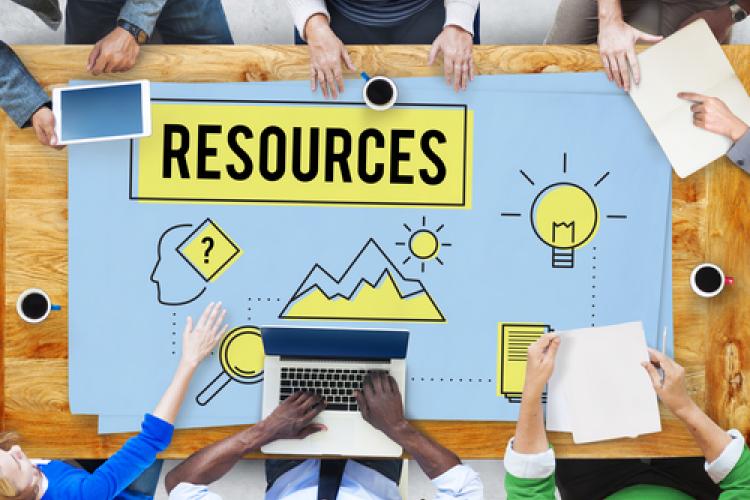 The purpose of this resource is to make available to those wishing to put together a series of presentations on some of the Theosophical ideas that have been developed and introduced by the T.S. since its founding in 1875.
These resources are templates that may be used by a facilitator of the presentation and changed to suit his or her requirements.
They are not meant to be used as is; templates are a starting framework to be built upon. It is important that any facilitator know themselves what they are talking about and puts together the talk themselves.
Each set of resources can be downloaded and then needs to be 'unzipped' to expand out the folder with its contents.   On most computers, this can be accomplished by clicking on the downloaded file.  If this does not work you may have to download the 'unzip' programme first.
Once you unzip the file you will find a file called 'Readme First' which gives instructions and information about the contents of the zip file.
Below are the various templet resources available:
2.  Life After Death
3.  Reincarnation
4.  Karma
5.  The Power of Thought
6.  Who are Mahatmas
7.  Is there a Path 
8.  The Spiritual Life
9.  The Unity of Life
10. Practical Theosophy