The Coming of the Fairies - Sir Arthur Conan Doyle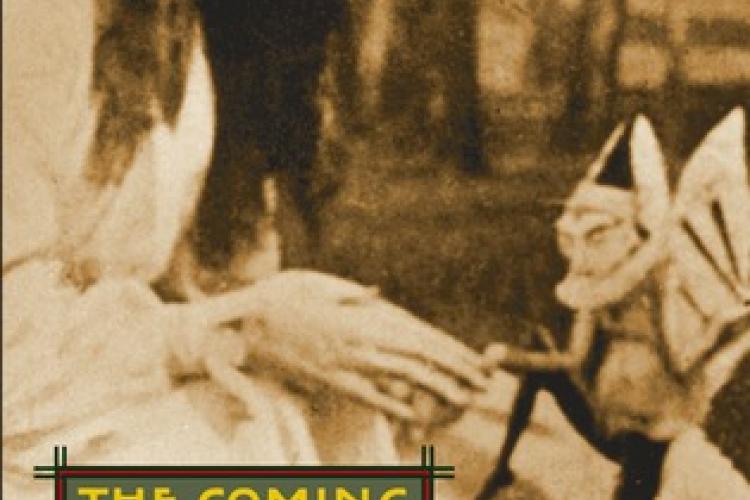 Sir Arthur Conan Doyle, best known as the creator of Sherlock Holmes but also a devout spiritualist, was entirely convinced by a set of photographs seemingly showing two young girls playing with a group of tiny, translucent fairies. To demonstrate his unshakable belief in the spirit world, the celebrated writer published, in 1922.
The 'Coming of the Fairies'. It recounts the story of the photos, their supposed provenance, and the startling implications of their existence. The photos were taken in september 1917 by the young Elsie Wright (aka Iris Carpenter) and her cousin Frances Griffiths (aka Alice).
Conan Doyle first heard of these in may 1920. On 20 december 1921, in the Star, was published a statement by a representative of the candle makers Price and Sons that the fairies on the photos were identical with the drawings used to advertise their night lights. Until his death, Conan Doyle was convinced that the photographs were genuine.
Elsie Wright finally confessed the hoax in 1983, although her cousin Frances maintained to her death that the fifth and final photograph showed genuine fairies.
Download versions