Fountain Source of Occultism - G. de Purucker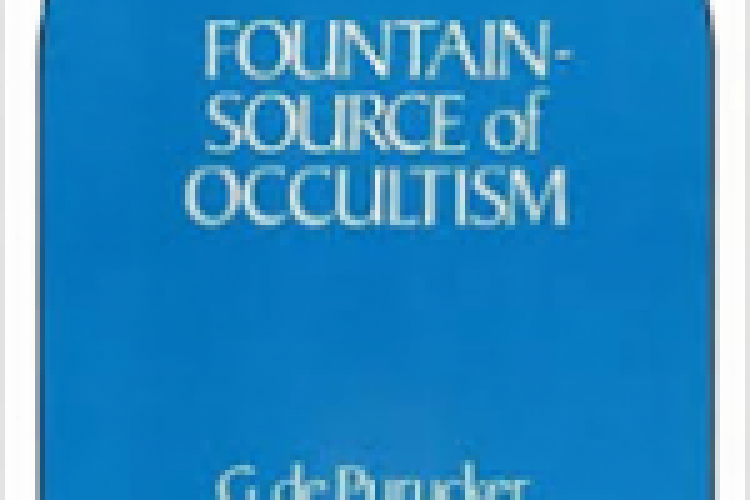 Derived from twelve booklets of instruction to private students, Fountain-Source restores occultism to its original purity and recreates the atmosphere and discipline of the ancient Mystery schools. The scope of teaching is vast: the primeval wisdom-teaching; discipline and the spiritual path; the genesis, structure and destiny of galaxies and solar systems; correlations of cosmic and human constitutions; death and the circulations of the cosmos; and invisible worlds and their inhabitants. Addressed to all who sense the interrelatedness of human destiny with the cosmic design, and feel the call of altruistic service to humanity.
This is a very informative book!
Download versions here -